Benefits for your company
So, you think the security system in your company is all you need? Sorry, but you couldn't be more wrong! A comprehensive monitoring system is just as essential for your infrastructure as cctv at a gated community is.
Solutions for any network and budget!
We offer solutions specific for all possible company sizes and structures. You will find products for the environments in various locations, both spread over several continents as well as in a single location. We handle all deployment types: local, hybrid, and cloud-based. Solutions you can match to any budget.
THAT'S IT?




Benefits for your company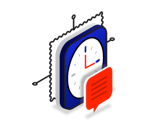 In 10 seconds, you can learn whether the problem lies with the app, the database or the network! Stop wasting time bouncing between teams and identify the problem indicated by the system on your own.
The monitoring system ensures smart allocation of costly hardware resources. It can suggest lowering or increasing CPU power or memory without interfering with end application functions. Thanks to a special function "employee actions simulation", you can precisely verify the quality of operation of a service, e.g. Office 365, Exchange, Salesforce, SQL, Oracle.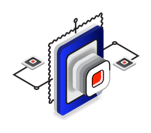 How can you become our client?
Our engineer will clear all your doubts and answer even the most complex technical questions.
We will show you the actual system in action. You will see how it behaves in a live environment.
Then we have a business meeting to analyze business benefits.
Development – engineering hours
At the end we make Proof of Concept, we prepare cost estimates and we also compare other solutions.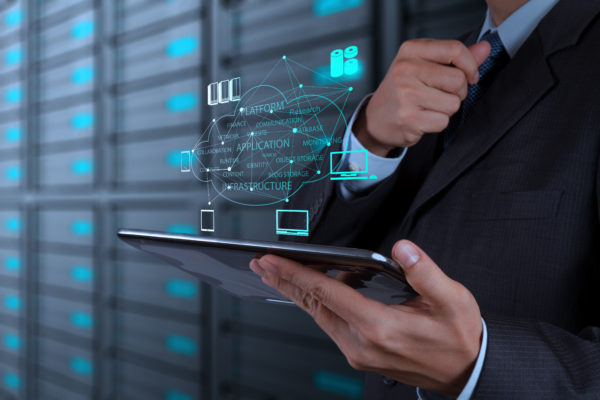 You know all too well that a network monitoring and management system is a must-have in the company where you work. Unfortunately, your boss does not share your view. You've run out of ideas how to fix this pickle? Present iron-clad arguments and prove just how important monitoring is for the network infrastructure.
Would you like
to know more?