General Data Protection Regulation
COLLECTION OF PROSPECTIVE CLIENTS
Pursuant to Art. 13 of the Regulation (EU) 2016/679 of the European Parliament and the Council of 27 April 2016 on the protection of natural persons with regard to the processing of personal data and on the free movement of such data, and repealing Directive 95/46/EC (OJ L 119, 4.5.2016, p. 1–88) – GDPR and in relation to processing your personal data we hereby notify you that:
The data controller is IT Indago Sp. z o.o. with registered office in Warsaw on street Konstruktorska 12a ("Controller"). You can contact the controller by post at the official business address: ul. Konstruktorska 12A 02-673 Warsaw, or via telephone at: +48 22 100 41 51; You personal data is processed for the purposes of promoting the services of the Controller, enabling the Controller to contact potential clients, and conduct procedures related to concluding agreements. Data processing within the above-mentioned extent is conducted pursuant to Art. 6(1)(f) of the GDPR.
The processing of your personal data is related to the fulfilment of a justified interest of the Controller consisting of the Controller conducting their business activity and expanding the reach of their services.
You personal data shall be processed throughout the period of the Controller's provision of their services.
You may request the Controller provide you with access to your personal data, rectify them, remove them, or restrict their processing; you may object to the processing of your data, and you may transfer your data.
You may lodge a complaint to a supervisory body if you think the processing of your personal data is in violation of the GDPR. The President of the Personal Data Protection Office is the supervisory body.
You provide your personal data on a voluntary basis. If you do not provide your personal data, we will not be able to contact you for information or continued cooperation purposes. The Controller shall not profile personal data, nor make automated decisions.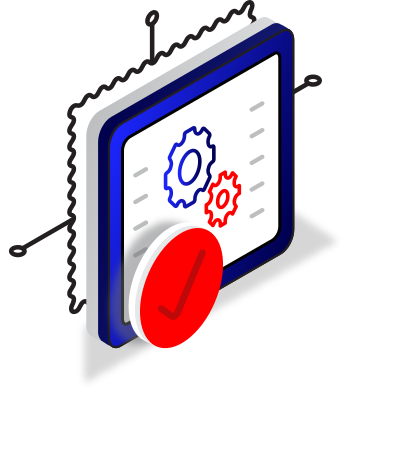 Would you like
to know more?