There are admins who monitor their networks, and those who are only starting to do so. What about you?

There is a service failure and you don't know what the problem is? You're not on top of your device configurations? You wish to get rid of Excel and automatically create IP address and computer inventories? Detect app performance problems and check correlations with your database, matrix, virtualisation or network.
YOU'VE CONVINCED ME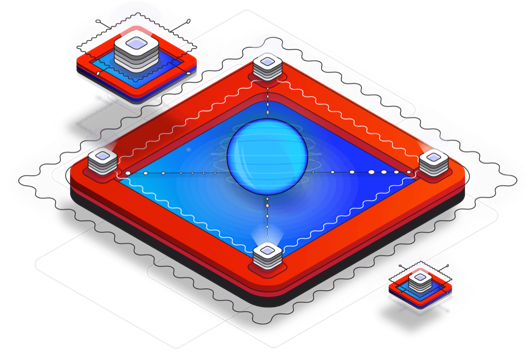 Solutions for any network and budget!
We offer solutions specific for all possible company sizes and structures. You will find products for the environments in various locations, both spread over several continents as well as in a single location. We handle all deployment types: local, hybrid, and cloud-based. Solutions you can match to any budget.
THAT'S IT?




Would you like
to know more?